Klinge Associates is one of your best options for consulting in Lehi Revenue Growth Management.
The goal of Revenue Growth Management is to attempt predicting the way customers will purchase so a business can plan strategically for pricing and trends of the market.
A company who is attempting to define who their ideal customer is, and what exactly that customer wants to buy will engage a revenue growth strategist.
Our revenue growth consultants can also help your business also understand the correct price point for maximum effectiveness and overall success.
Predicting the value a customer sees in your products or services is a tricky game, but we bring extensive experience with a variety of industries to help you figure it out.
We analyze data to help take the guessing games out of the process, and allow for the successful use of operational strategy, data mining, and market research.
We would be happy to answer questions and explain how Klinge Associates can help your business with your revenue growth management goals.
We're Here to Help you with your Revenue Growth Management in Lehi Utah
We see businesses all the time who are trying to determine their true sales points, the market value of their services or products, and how to share that value with their customers.
A large part of our revenue growth management consulting is about first understanding those realities ourselves, and then helping the company understand why.
We all believe we're worth more and should be priced higher, and perhaps that is true, but perception is reality.
If a company does not have the correct understanding of their customer's needs, through appropriate analysis, research, data mining, and front line interactions, they may miss the mark.
Klinge Associates provides an outside perspective to help with your Lehi Utah revenue growth management efforts.
We help a company look at the most common aspects of revenue growth strategy, which includes;
Marketing, Inventory Control, Pricing Accuracy, Optimization, Segmentation, Forecasting, Data Collection, and Channels.
By diving deeper into each of these areas, and identifying which would have the greatest impact, we can help your business design a better strategy for revenue growth.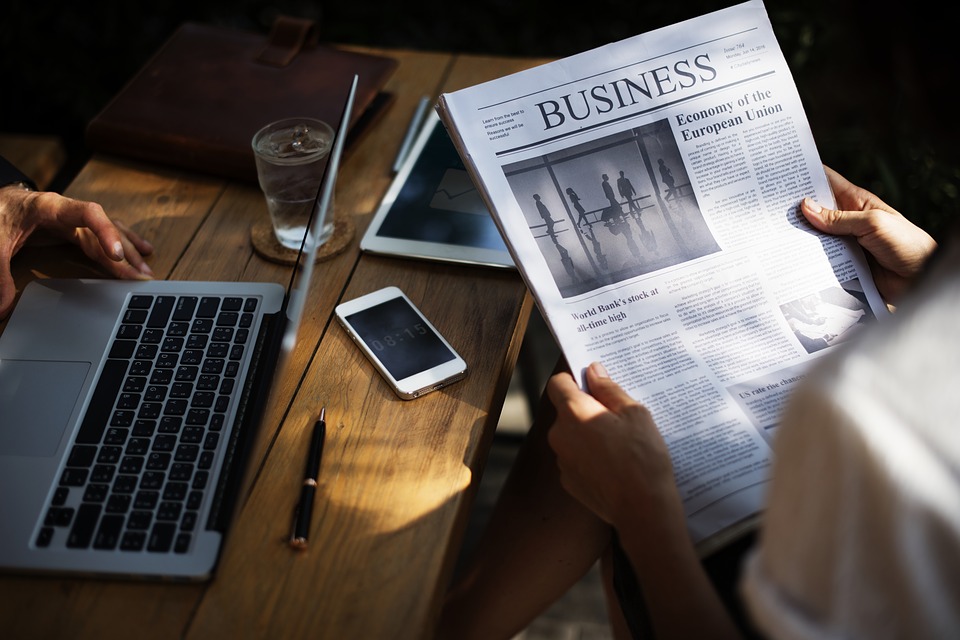 For Lehi Revenue Growth Management Help, Think Klinge Associates
Revenue generation is vital for the success and growth of a business. We help make the process more clear and effective.
Our experienced revenue growth strategists can become a trusted part of your team to take your revenue and your company to the next level.
For Lehi revenue growth management or help with your businesses revenue strategy anywhere in Utah, we hope you'll think of us.
Allow our revenue consultants answer your questions and offer an initial assessment of how we can help your business.
Call Peter Klinge at 801-755-6820 or email peter@klingeassociates.com