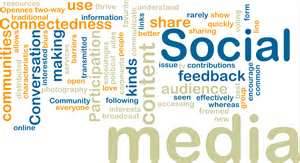 Why do you need to worry about social media privacy with Google, FB, LinkedIn  and why don't these companies care if you do?
You shared my personal photo with who on FB? Oh just 40,000 Twitter followers.
Oh the Irony
Ad Age in December reported that Randi Zuckerberg, sister of you know who of Facebook fame… was  upset when a photo of her and Mark that she posted on her FB page ended up being sent around the Twitterverse.
This is why you need to worry about social media privacy. Here's what to consider and what you can do about your social media services.
 First the situation:
Even the founders of Facebook don't know what to think about privacy.
Google's top executive per WSJ, 1/3/13 that users of ANY Google service will be required to use Google+. In its competition with Facebook, Google is concluding it needs to protect and monetize its user base and the personal data they leverage for commerce.
WSJ reported on 1/5/12 the controversy over the estate of loved ones whose digital legacy is left on Facebook, Twitter, etc. but the heirs don't necessarily have control of the deceased's page or content.
How many social media users thought they would never have to pay for the services these media companies provide? Either directly via subscriptions or indirectly via targeted behavior user data for advertising and solicitations. This latter point, re: data, is the most subtle one that all users need to be more wary of.
Facebook and its subsidiary Instagram, Google, and LinkedIn have or will be changing their privacy policies to allow for uses of the personal information they have on their users.
Those privacy policy polls, the terms and conditions acceptances, and permission for use check boxes? Well you better NOT just check the box.  READ the fine print. You're likely giving up your privacy and commercial rights.
Instagram in December tried to pass one through to its users that essentially said that the company had copyright permission to use your photos. How they would use the photos was unclear. But the implication was that if you use their service then they had the rights to make money over how you're using it, including your most personal photos.
Instagram received a major PR backlash and user complaints but in the end the effect will be the same. The company is offering users a service, and they can determine the rules and conditions of use.
Frankly, if anyone does post personal information or images on these public social networks, then how personal are they… and are we simply fools for continuing to use the services the way we do?
In my case, the gmail and LinkedIn services I enjoy using are of concern. I minimally engage with Facebook and Twitter. I'll need to rethink how I use or if I continue to use these services as they continue to make changes.
Is it just a coincidence that concurrent with social media user growth we're also hearing and seeing more information about identity theft services?
 What to do…?
DON'T be passive about your online services. Read the company policies,  and make a decision whether to opt in or not;
BE careful about public disclosures of sensitive information about yourself, family, friends and business associates.
APPLY in person conversational etiquette. If you're in the room with someone or a group of people, what would you consider appropriate to say or not say in the room?
CONSIDER what you're really using social media for, e.g., staying connected with high school alumni, business associates, customers, etc., and consider message and context of want you to share.
NOTHING is FREE. IF you pay nothing for your social media your fooling yourself if you believe there's no consequence. You're only saving on the dollar cost. YOUR information will be used for commercial purposes whether you provide actual consent or not. IF you agree to a company's privacy policy and terms and conditions of use, you're agreeing to using their service under those terms.
CONSIDER the VALUE of a service to you. There are already premium subscriptions available to users that provide more options to the "free" basic service. I predict if not already available, very soon users will be able to pay a fee to NOT have their information used or limit use thereof…
Years ago as the Internet consumer marketplace began to take off there was much talk about the frictionless economy, i.e., increasingly greater levels of productivity due to technology that will continue to drive costs down and even to zero.
The truth is this was never true. The technology infrastructure and the thousands of servers needed cost money, energy costs money, and of course physical goods need to be moved around.
As a user of social media consider that these companies which provide users with some wonderful services are a business. Then consider how they will make money to remain in business. Think about this and then you'll realize this  becomes about you, the user, and what you're willing to PAY for access to that service.
You pay for cable or satellite, your mobile phone service? Add social media to the budget.
We all have to pay some time. BUT that's NOT so bad if based on informed consent you understand, and you are willing and decide to accept the terms of use based on what the social media company offers.
While this post addresses the user perspective meanwhile all these challenges are a conundrum for the business and investment community. Confidence in these types of companies is shaken. See NYT story at related link
Other sources related to this post: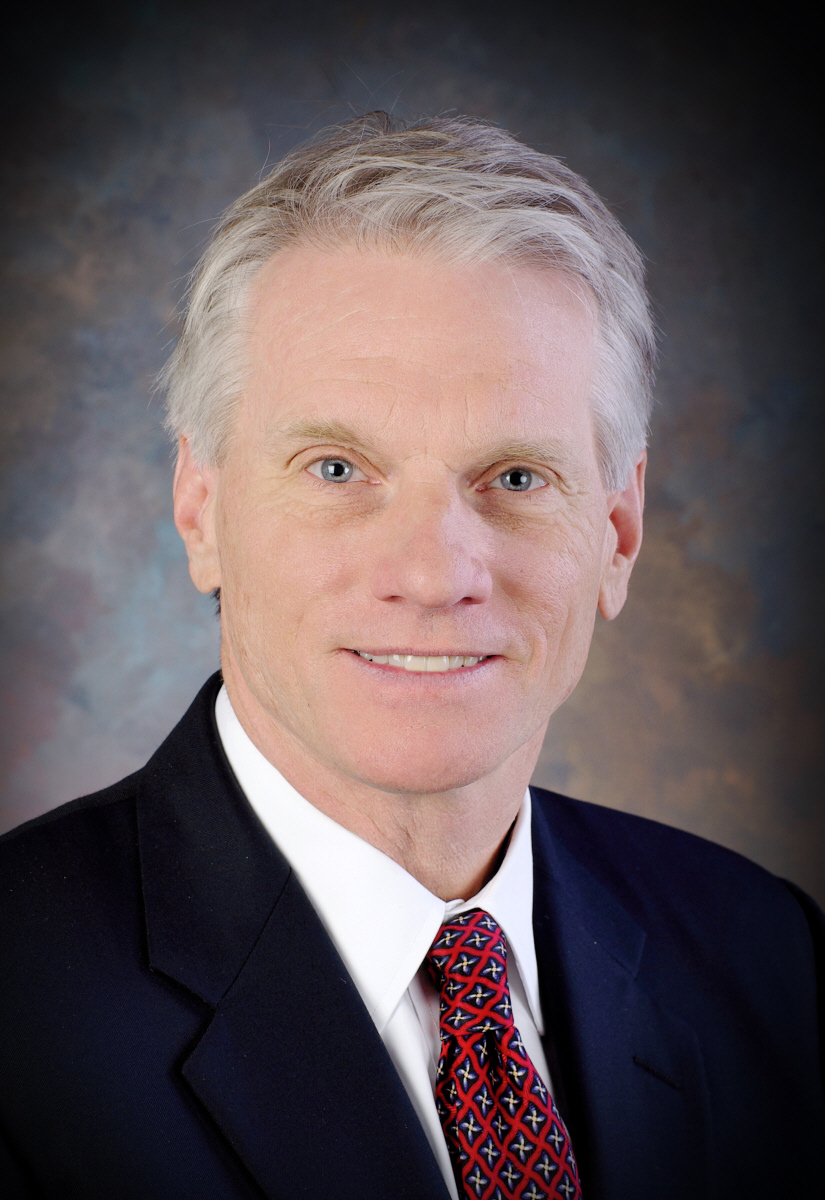 Peter Klinge, Jr. is a founder/partner in Klinge Associates, an executive services and advisory firm focused on helping companies to achieve their growth objectives.